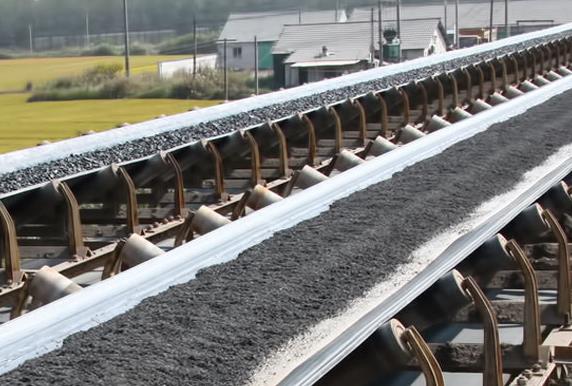 Why you choose our overland conveyor?
Lowest total cost of ownership:
Our overland conveying solutions use energy-saving idlers, which can lower the amount of power used by up to 30%.
High Availability:
Our designs enable the conveyors to be easily maintained and swiftly installed. Consequently, less start-up and maintenance downtime is needed.
Flexibility:
We have experience with both horizontal and vertical curves and can assist with route definition.
High capacity:
Up to 30,000 tons per hour of capabilities are possible with the overland conveyor solutions.