Warmly welcome the Chairman and Secretary-General to visit Zoomry.
Release date:
Recently, the chairman and secretary general of the National Conveyor Association visited the factory and had a brotherly and friendly
conversation with the leaders of our company.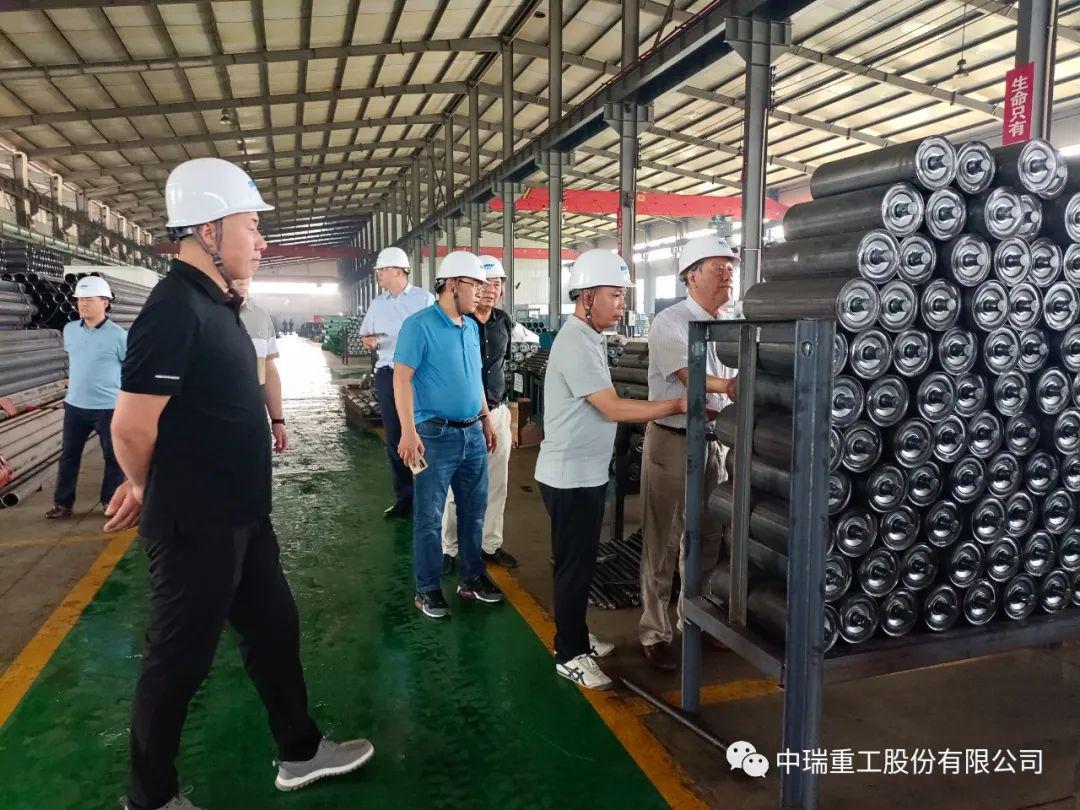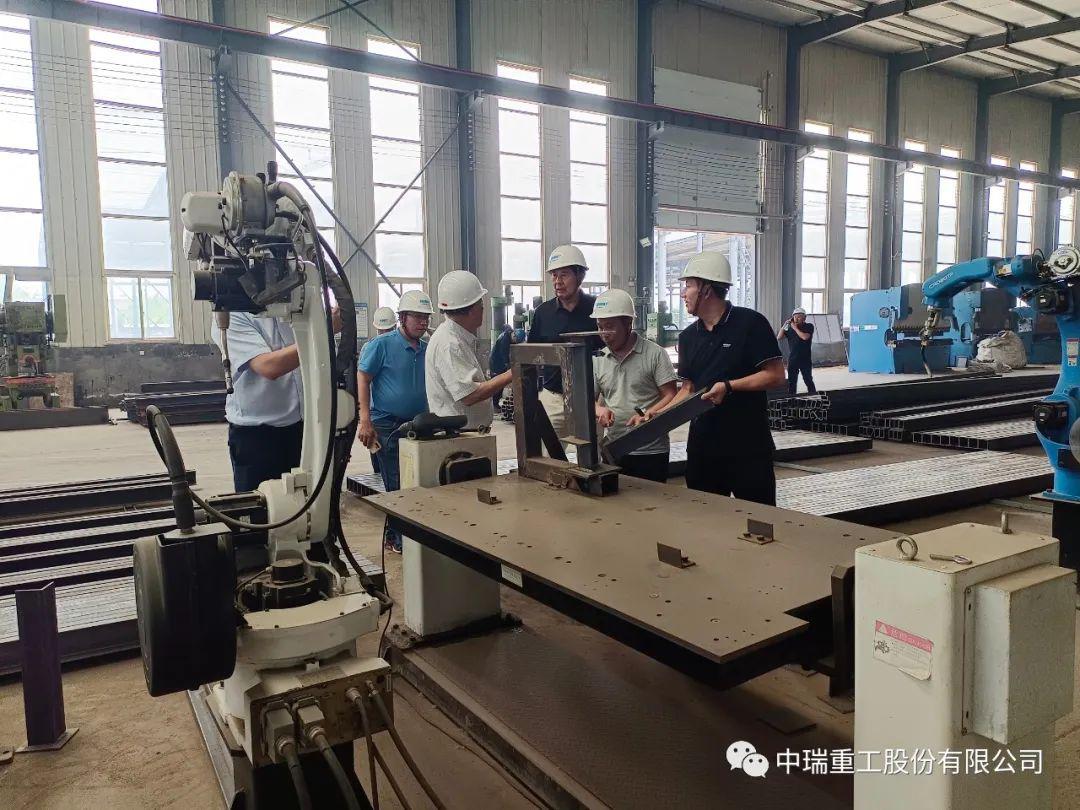 During the period, the leaders of the Conveyor Association visited the factory buildings and automated machinery production lines,
discussed the production process with technicians, and gave a high recognition and appraisal to our company's innovative, environmentally
friendly and efficient production technology and product quality.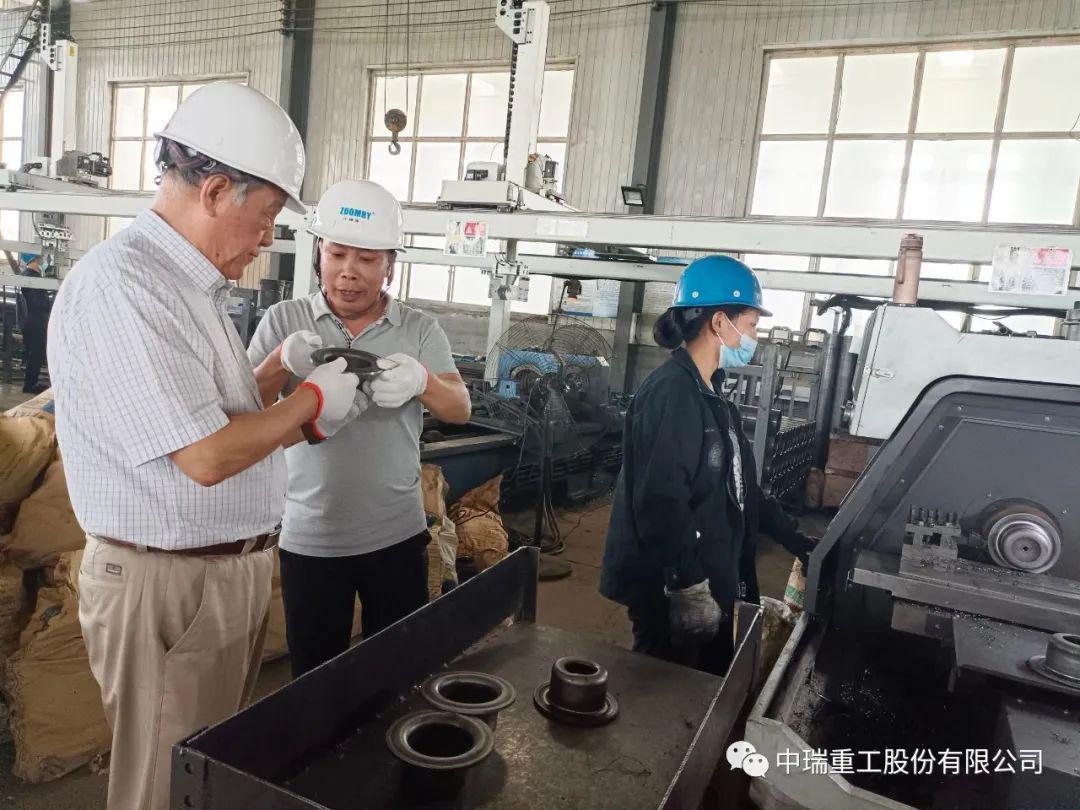 This inspection and conversation has ended successfully, we looking forward to new development and opportunities!