Inner Mongolia Guangna Coal Industry Group Co., Ltd signed a contract with the belt conveyor of Zoomry Heavy Industry Co., Ltd., on September 18, 2021
for the project Guangju New Materials 5 million tons coking co-production. Since then the follow-up work has basically started.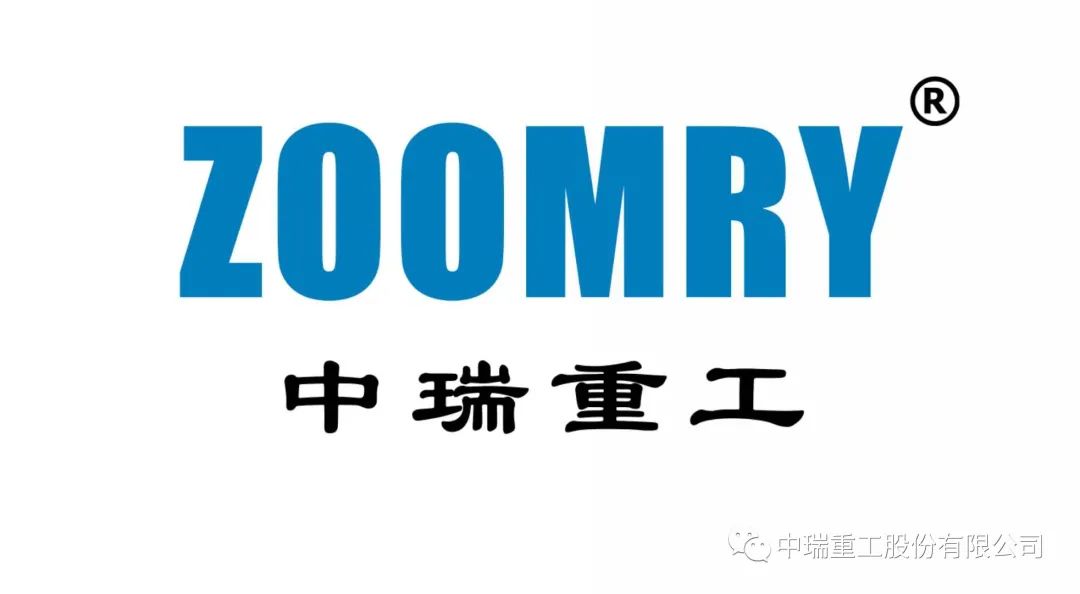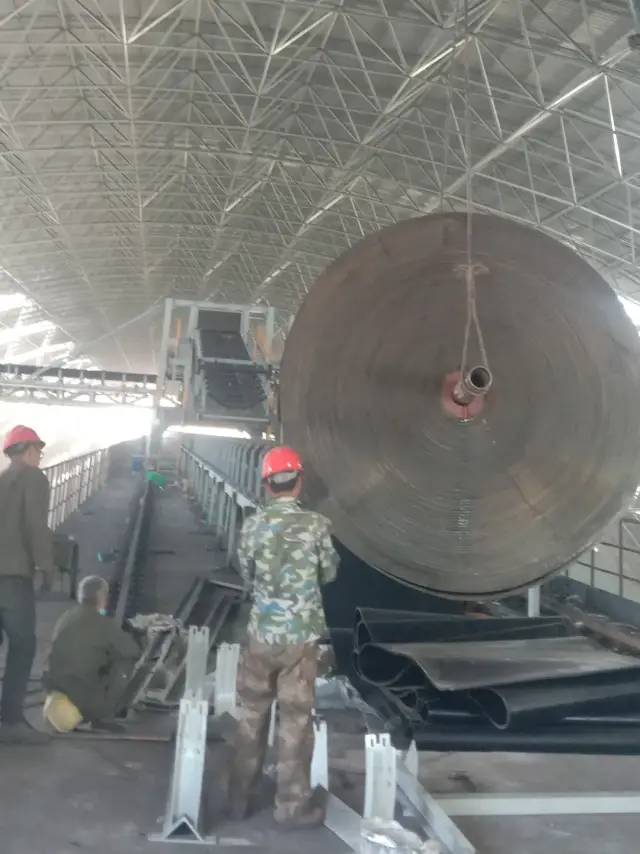 Zoomry Heavy Industry Co., Ltd. has basically completed the installation of the belt conveyor and its ancillary equipment, and has now entered the trial operation stage.
By the June 1, 2022, the 5 million tons/year coal coking project of Inner Mongolia Guangju New Materials Co., Ltd. was successfully put into operation, the first batch of red coking coal was produced.
Wuhai, where the project is located, is in the hinterland of the mainland. There are great changes in winter and summer, and frost-free period is short. In addition, there are strong solar radiation,
long sunshine time, large temperature difference between day and night. The spring is short, dry and windy; the summer is hot and the rain is relatively concentrated; the autumn is dry, with
large wind and sand;the winter is also arid, cold and long.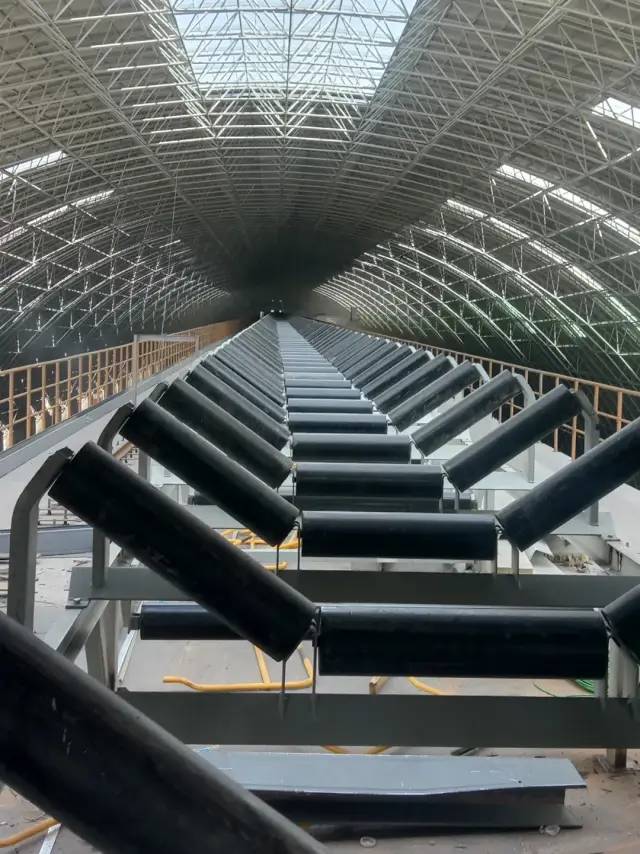 Therefore, in addition to meeting the frequent operation requirements such as long-term, short-term, start and stop , the belt conveyor must also be able to
withstand the test of harsh environments for a long time, including: dust, humidity, vibration and other working conditions. And the operation like start, run
and stop should be smooth, safe and reliable.
The belt conveyors installed this time are mainly A83505B Yun 5B belt conveyors and A83505C Yun 5B belt conveyors, which ensure the best materials,
first-class technology, complete equipment and smooth operation. After the installation is completed, our company still maintains the previous after-sales service,
providing technical support 24 hours a day for the Owner, and technical maintenance every three months at most.
Since the operation of the project, it has been highly praised by the owners.