In the golden October of 2018, Mr. Zhang Lei, Vice President of Zoomry Heavy Industry Co., Ltd. signed a contract with Luanping County Weiyuan Mining Co., Ltd.
for a 3.3km, 2020t/h long-distance conveyor corridor project, which involved extra turns With Climbing, it mainly carries out the transportation of iron ore. From the
entry, installation and operation of the project equipment, it has been running well without any problems affecting production, and has won a very good reputation from the owner.
During this period, our after-sales technical team will visit the project site every 3 months on average to help customers with relevant training and solving their problems. At the
same time, due to the high recognition from customers, in 2020, the owner of Weiyuan Mining added a belt conveyor that is now officially running, and everything is normal after this inspection.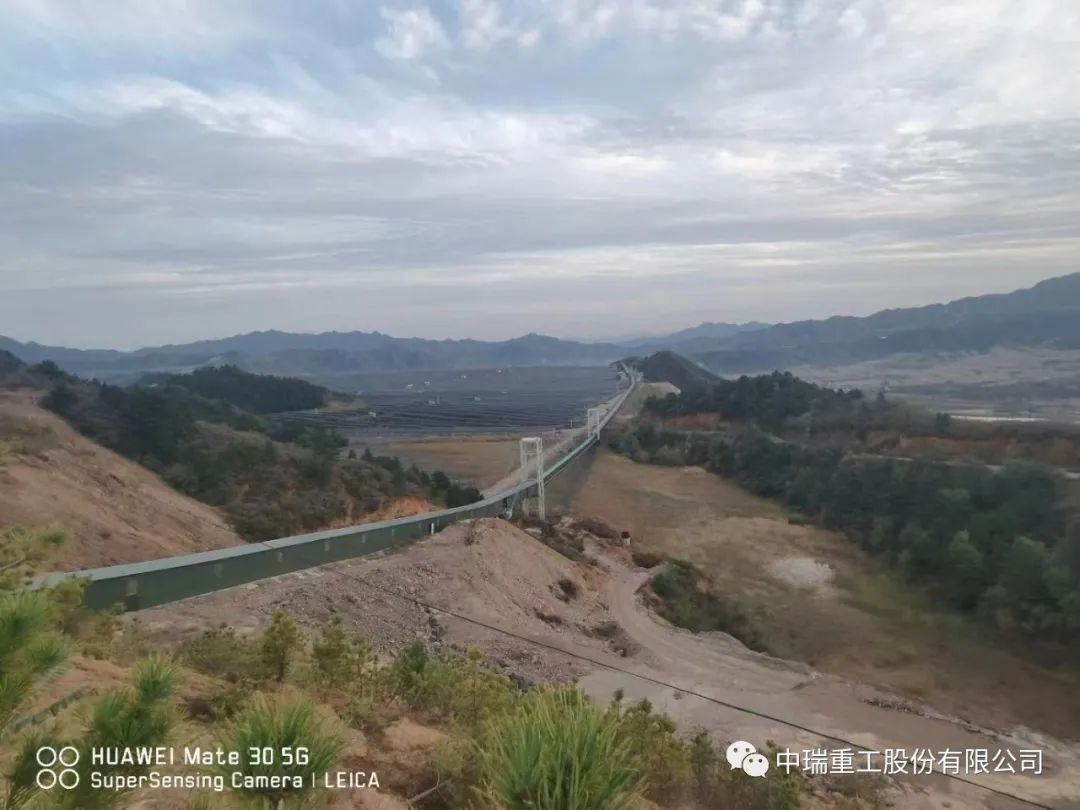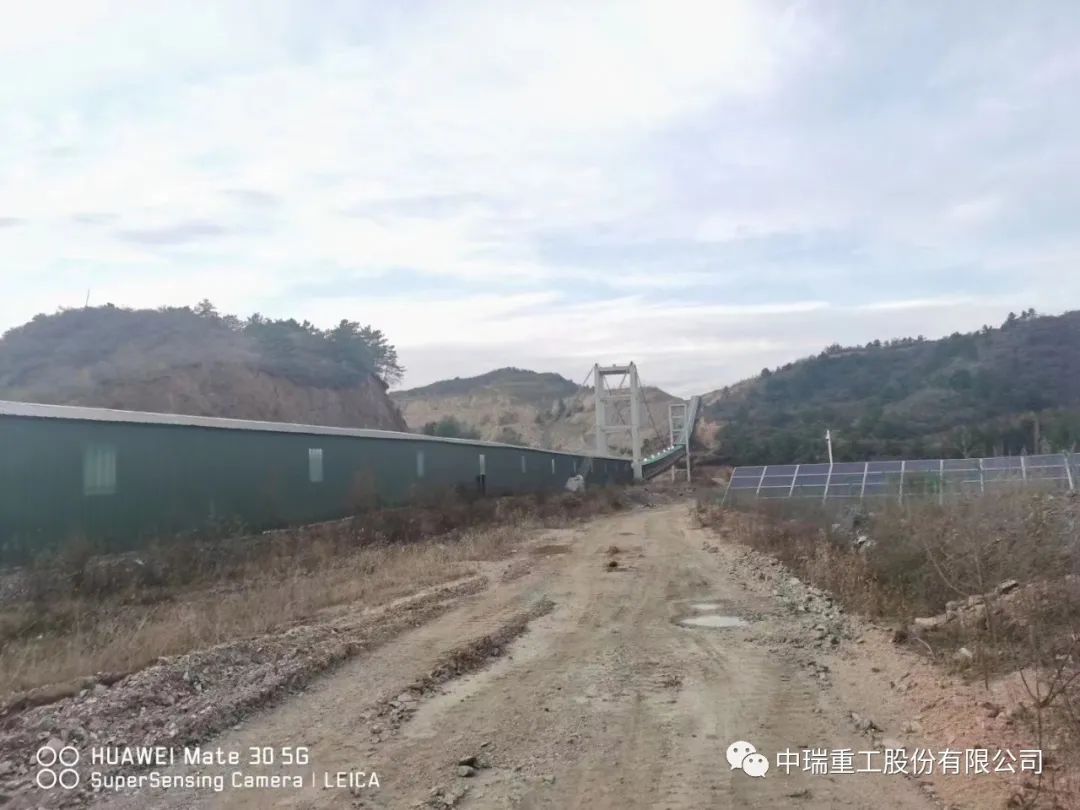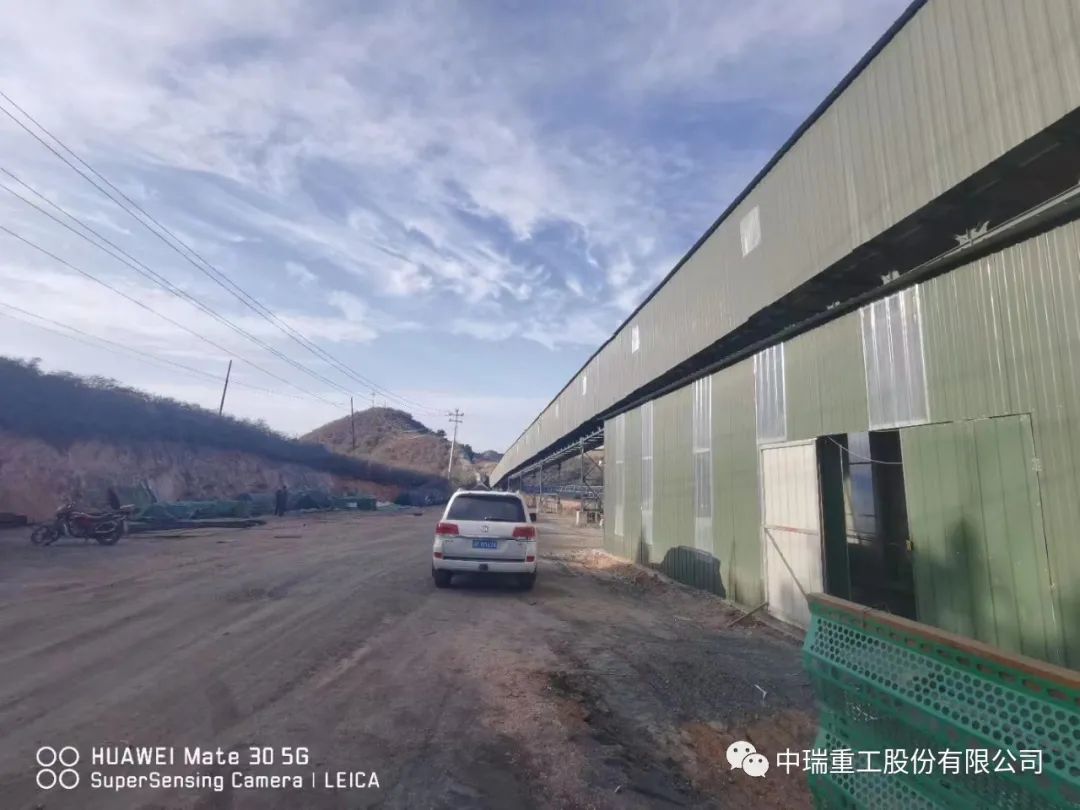 Zoomry Heavy Industry adheres to the policy of "creating value for customers, making transportation more environmentally friendly and efficient!", and serves the
owners with a down-to-earth attitude. Facing the problems raised by the owners, through enthusiastic and professional handling, we has won the trust of the owners.