The conveying roller is divided into driving roller and driven roller, which is a cylindrical component on the conveying equipment. The material is generally made of seamless steel pipe, and suitable materials will also be selected due to the requirements of other processes, such as: steel castings, solid forged alloy steel core, 2205 duplex stainless steel, aluminum alloy 6061T5, 304L/316L stainless steel Wait. The main function of the conveyor roller is to drive the assembly line Conveyor Belt or to change the running direction of the conveyor belt of the conveyor.
The lagging roller is an important protective component on the transfer roller. The rubber-coated roller can reduce the deviation and wear of the conveyor line, and also reduce the material sticking to the surface of the roller. The rubber-coated drum can effectively improve the working state of the transportation system, maintain the wear of the surface of the metal drum caused by sliding and friction, and at the same time prevent the conveyor belt of the belt conveyor from slipping, and maintain the stable and synchronous operation of the belt and the drum, thus ensuring the conveyance. The belt can carry out large-capacity and efficient operations, thereby improving production efficiency.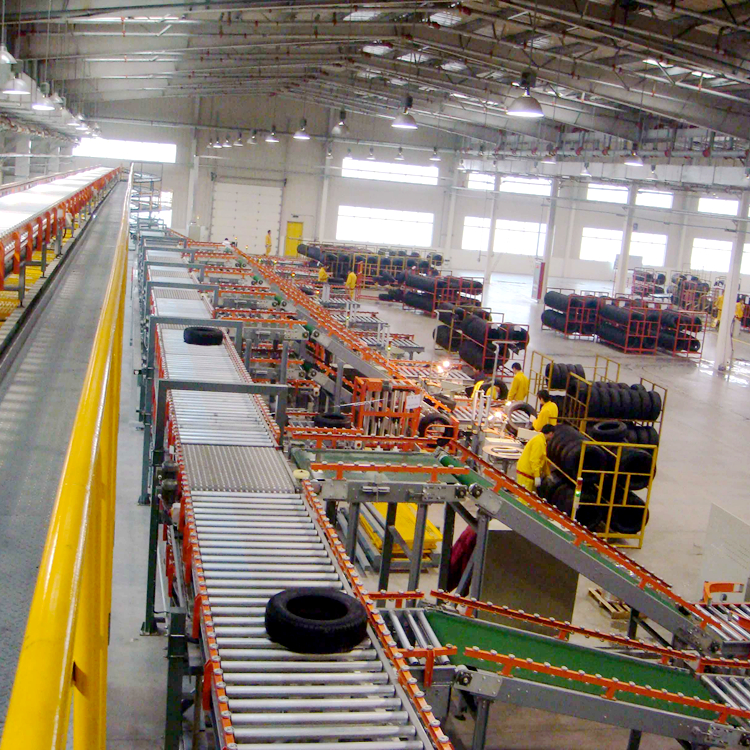 The most common problem is generally the damage of the metal material of the conveying roller caused by the long-term vibration and other compound pressure during operation, or the wear of the roller bearing. Such problems generally occur. The maintenance methods that are often used are electroplating, spraying , surfacing, etc.; but this cannot fundamentally solve the problem, and it will also cause unpredictable damage to the metal material due to the high temperature during electroplating. During long-term use, fracture and bending will occur, and it is easy to peel off if sprayed. The method can be described as a temporary solution to the problem. Foreign companies generally use polymer composite materials to repair and maintain this kind of problem. This method can solve the above-mentioned adverse sequelae, absorb the vibration of the equipment, and prevent further damage.