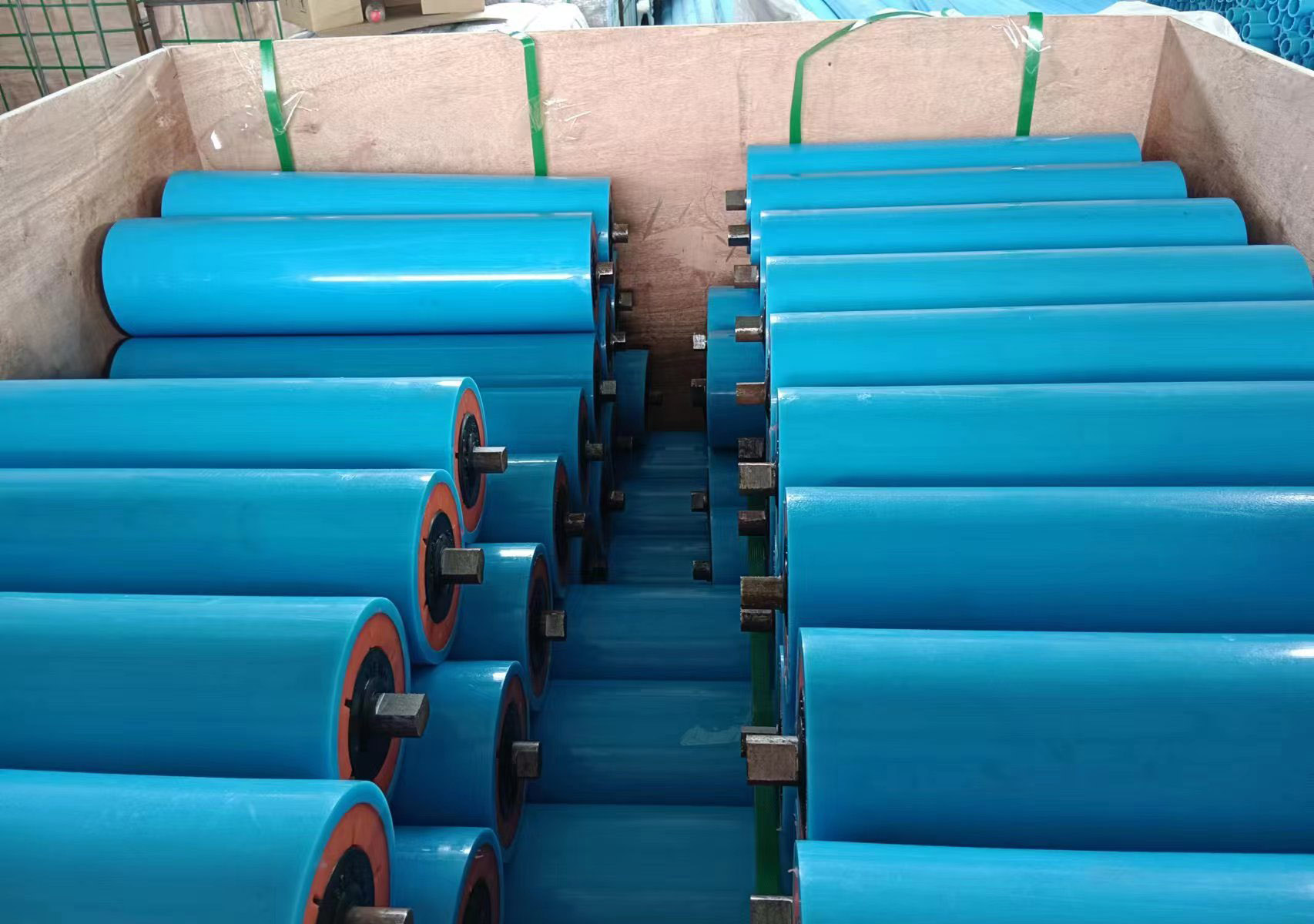 When you have a deep understanding, you will find that the hdpe roller itself will have excellent wear resistance, and it will also have strong impact resistance, corrosion resistance and other effects. It has the characteristics of hygiene and non-toxicity, can effectively avoid adhesion, and the density is relatively small, and it is not easy to absorb water. The key is that there are no toxic side effects, so people will feel at ease during the use process, but in this case, people may also be more concerned about some details.
Hdpe

rollers will also get everyone's attention. Compared with conventional products, this material is obviously very advantageous. It can effectively avoid adhesion, and it also has excellent corrosion resistance and wear resistance. Therefore, when using it, it can effectively extend the use time and avoid more hidden dangers. Every detail should not be ignored.
The reason why

hdpe

idlers are recognized by everyone is because the specific gravity is very light, only about 0.94 compared with carbon steel, which is about 1/8. Moreover, it will also have a convenient effect during the installation and operation process. There will be no obvious noise during the entire operation process, which will reduce the intensity of work and achieve the effect of purifying the working environment. This type of product also has an antistatic effect, and in some special environments, it can still effectively guarantee safety.