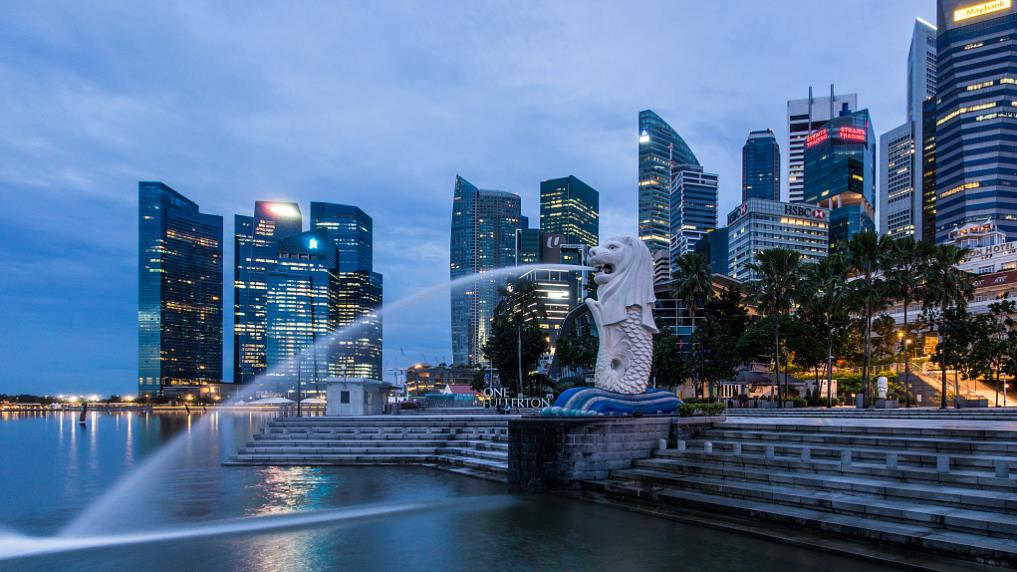 China and the Association of Southeast Asian Nations (ASEAN) are interconnected culturally, economically, and physically. A stable, long-term bilateral trading relationship has been developed in recent years.
The ASEAN has continued to be China's top trading partner for the past two years. In the first ten months of 2022, bilateral commerce totaled 5.26 trillion yuan, or 15.2 percent of China's overall international trade, according to figures from the General Administration of Customs released on November 7.
The ASEAN-China Free Trade Area was launched in 2010 following the 2002 signing of the Framework Agreement on Comprehensive Economic Cooperation Between ASEAN and the People's Republic of China. As tariffs have been dropped as a result of these initiatives, bilateral commerce has swiftly increased.
In addition to meeting market need, the business climate in the ASEAN members has significantly improved, attracting investment. According to the World Bank's Doing Business report, its ranking for ease of doing business has increased. According to the ASEAN Business Environment Report 2022, Chinese businesses are positive about the business climate in ASEAN nations, with 49.7% indicating they plan to grow their operations there.
As the leader of bulk material transportation system, Zoomry has maintained a good cooperative relationship with ASEAN countries in the past, and its products are distributed in almost every country.