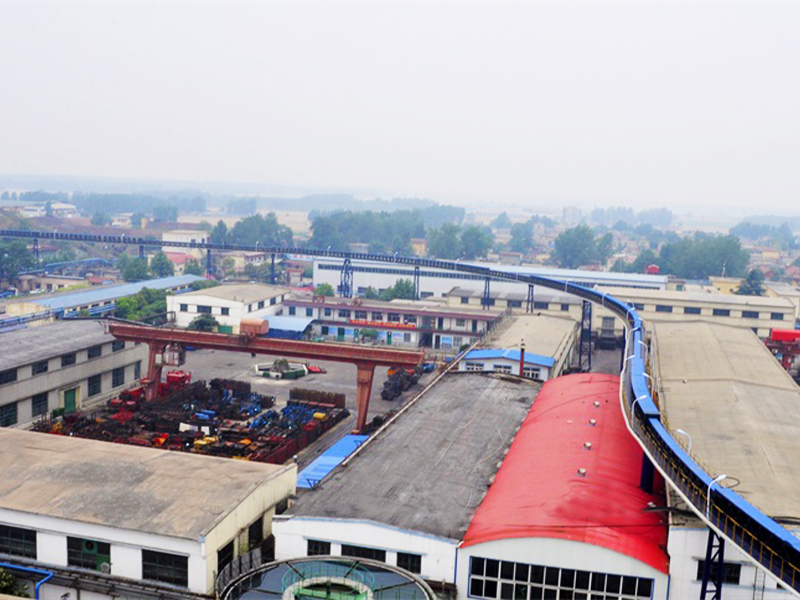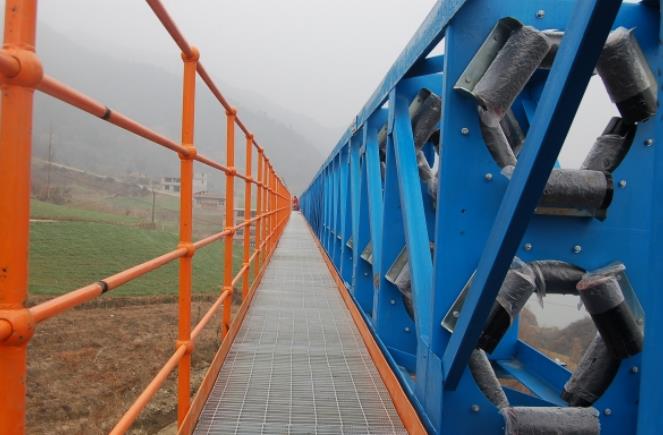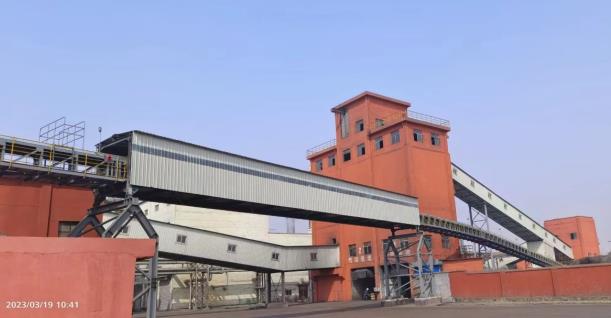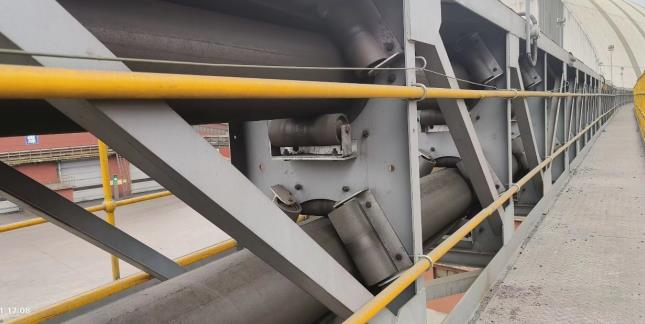 What is Pipe conveyors?
Pipe conveyor is a rubberized belt that is shaped into a pipe or tubular shape from a traditional troughed design. Pipe conveyors are crucial pieces of bulk material conveyance equipment that are frequently utilized in the mining, cement, coal, and other sectors. It plays a significant role in bulk transportation and industrial output. A special type of belt conveyor called a pipe conveyor was created from the standard belt conveyor. It is a particular type of circular conveyor where the material is encircled by a round tube created by the roller group guide.
Why you choose our Pipe conveyors?
It has the same advantages as general belt conveyors with energy saving, safety and reliability;
More environmentally friendly, whether it is the upper tape or the lower tape, it is rolled into a round tube, which fundamentally avoids the spilling of materials and dust;
It is easier to turn. Compared with the general belt conveyor, the pipe conveyor system can adopt a smaller turning radius, which can meet the needs of special occasions and narrow space layout.
Structure of Pipe conveyor:
Specification: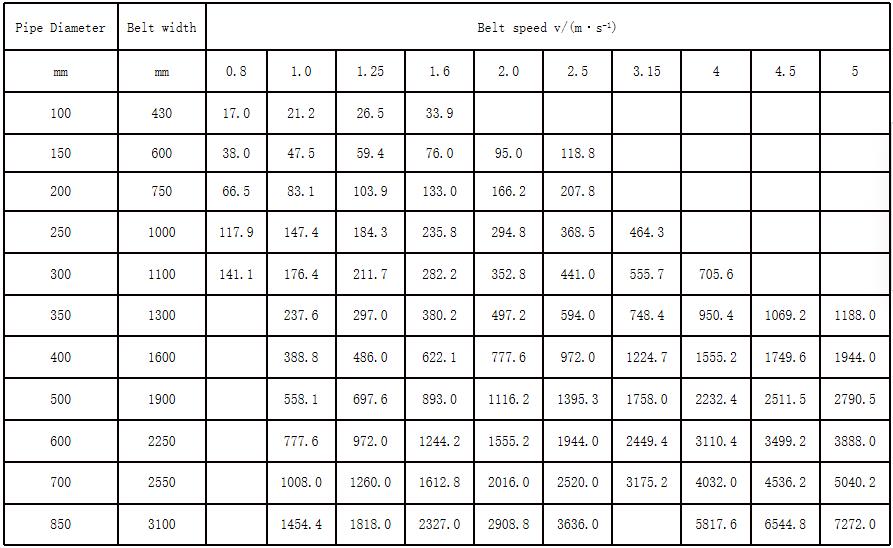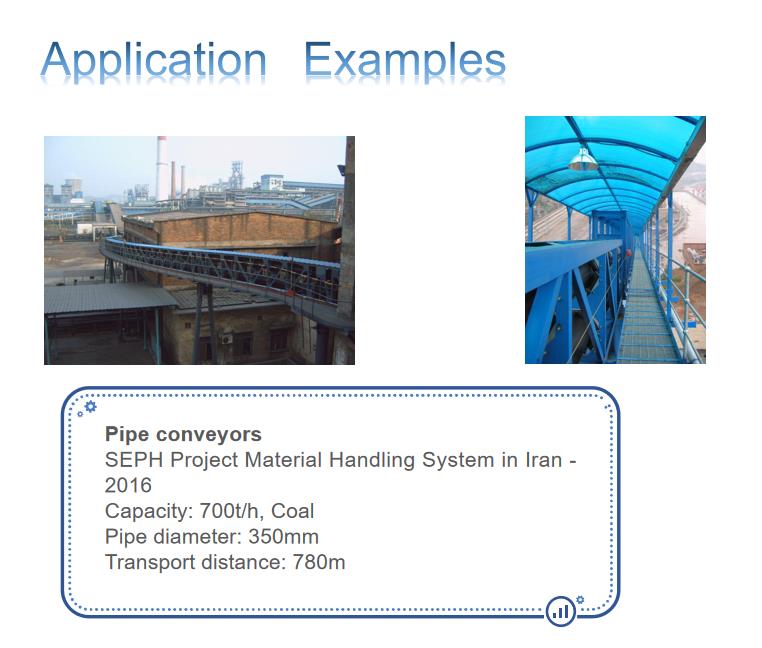 More details:
A unique kind of belt conveyor are pipe conveyors. Six idler rollers overlap one another and the belt, giving a hexagonal tubular shape. The flexibility of pipe conveyors to accommodate acute curves and seal the material being moved are their key advantages. The substance is contained and kept apart from the environment by the pipe belt. The pipe belt may bend more easily across horizontal and vertical curves because it has a less area moment of inertia than a trough belt of the same width. In addition to having more installations, longer conveyor lengths, and higher capacities during the past 15 years, pipe conveyors have also improved their recognition as a practical material-handling system among end-users in many industries.