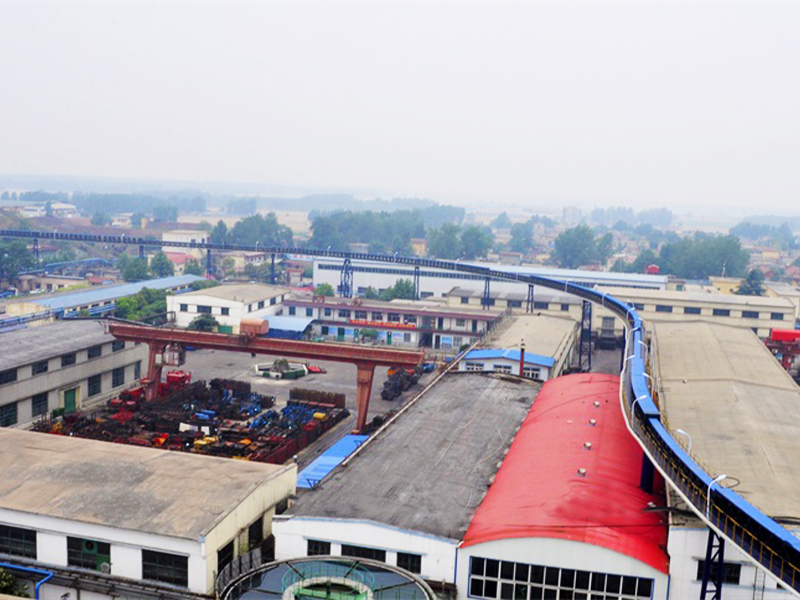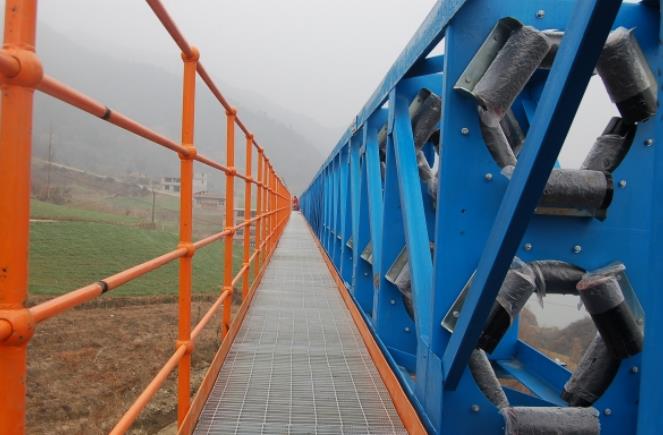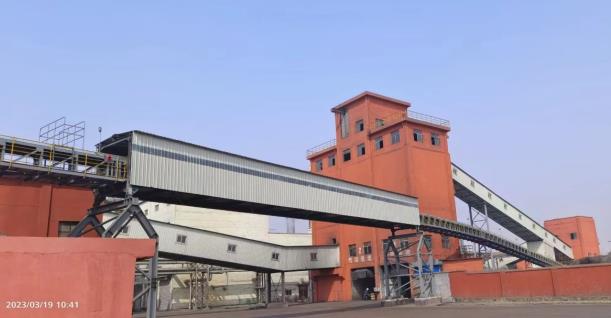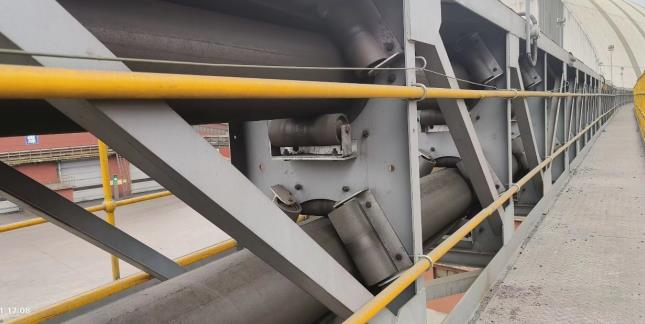 What is Pipe conveyors?
Pipe conveyor is a rubberized belt that is shaped into a pipe or tubular shape from a traditional troughed design. Pipe conveyors are crucial pieces of bulk material conveyance equipment that are frequently utilized in the mining, cement, coal, and other sectors. It plays a significant role in bulk transportation and industrial output. A special type of belt conveyor called a pipe conveyor was created from the standard belt conveyor. It is a particular type of circular conveyor where the material is encircled by a round tube created by the roller group guide.
Why you choose our Pipe conveyors?
It has the same advantages as general belt conveyors with energy saving, safety and reliability;
More environmentally friendly, whether it is the upper tape or the lower tape, it is rolled into a round tube, which fundamentally avoids the spilling of materials and dust;
It is easier to turn. Compared with the general belt conveyor, the pipe conveyor system can adopt a smaller turning radius, which can meet the needs of special occasions and narrow space layout.