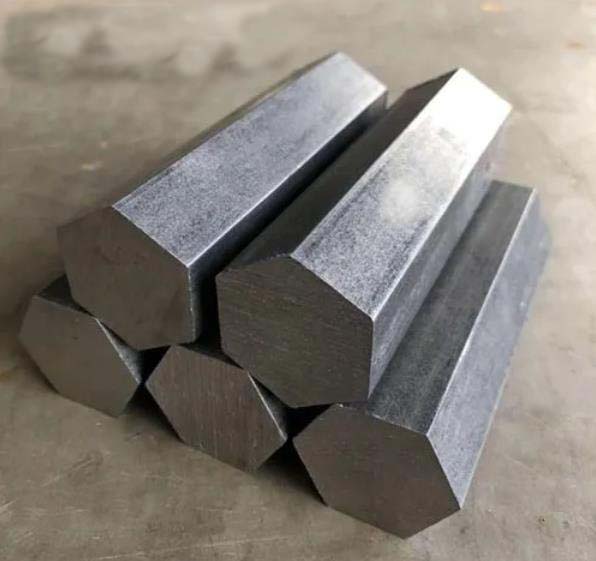 The difference between Q235B and 20# steel is: different properties, different cold deformation plasticity and different strength.
Different nature
1. Q235B: Q235B is a carbon structural steel with a yield point (σs) of 235 MPa.
2. 20# steel: 20# steel is a high-quality low-carbon carbon steel, cold-extruded, carburized and hardened steel.
Cold deformation plasticity is different
1. Q235B: Q235B has poor cold deformation plasticity, and cracks are prone to occur on parts with strict shape requirements or complex shapes.
2. 20# steel: 20# steel has high cold deformation plasticity and is generally used for bending, calendering, flanging and hammer arch processing.
Different strengths
1. Q235B: The strength of Q235B is slightly lower than that of 20# steel. Due to the number of quenchings, it has temper brittleness.
2. 20# steel: The strength of 20# steel is slightly higher than that of Q235B steel. Because it is rarely quenched, it has no temper brittleness.