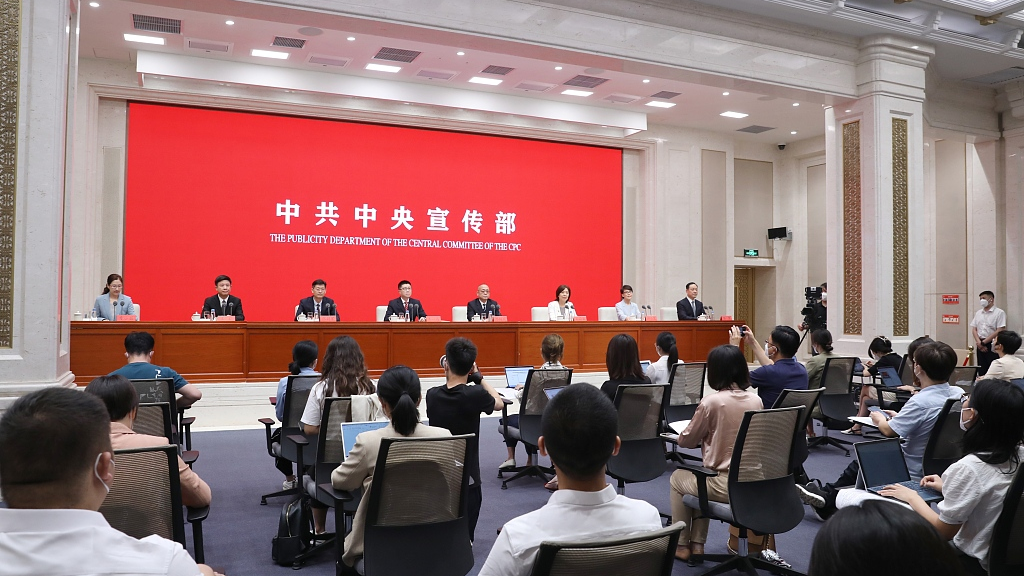 In the midst of regulatory scrutiny of the nation's internet and computer industries, China's cyberspace regulator stated on Friday that the nation will continue to encourage local businesses seeking international listings.
According to rules and regulations, we have always supported domestic businesses seeking financing on international capital markets, according to Sun Weimin, chief of the cybersecurity coordination office at the Cyberspace Administration of China (CAC).
Sun made reference to the country's updated cybersecurity review rules, which became effective on February 15. "Online platform firms that hold the personal information of more than one million users should apply for a cybersecurity review before seeking initial public offerings in a foreign country," Sun said.
With the strong support of the state, Zoomry will also choose to go public overseas in the next two years.