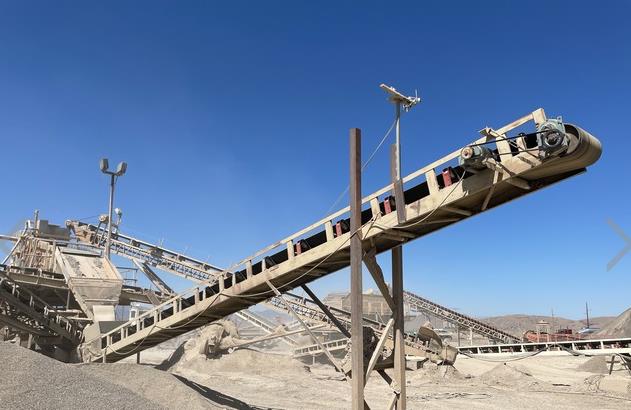 Why you choose stationary conveyor?
1. Our solutions for loading and unloading allow producers the choice of loading and unloading cargo by truck, rail, or barge. Large unloading hoppers for railcars, fixed or mobile truck unloaders, and various conveyors are all parts of these systems.
2. Our overland systems give a cost-effective alternative to expensive haul trucks and an eco-friendly way to move goods from one location to another.
3. Our tunnel reclaim system keeps the material flowing continuously into the processing facility. These systems are made to offer a material surge pile for use in the plants' processing areas. By doing this, one portion of the plant can run while the other is being shut down. Our prefabricated surge tunnels have heavy-duty steel structure that is entirely welded. At the manufacturing plant, the tunnel conveyor and vibrating feeders are mounted, making setup quick and simple.